BIO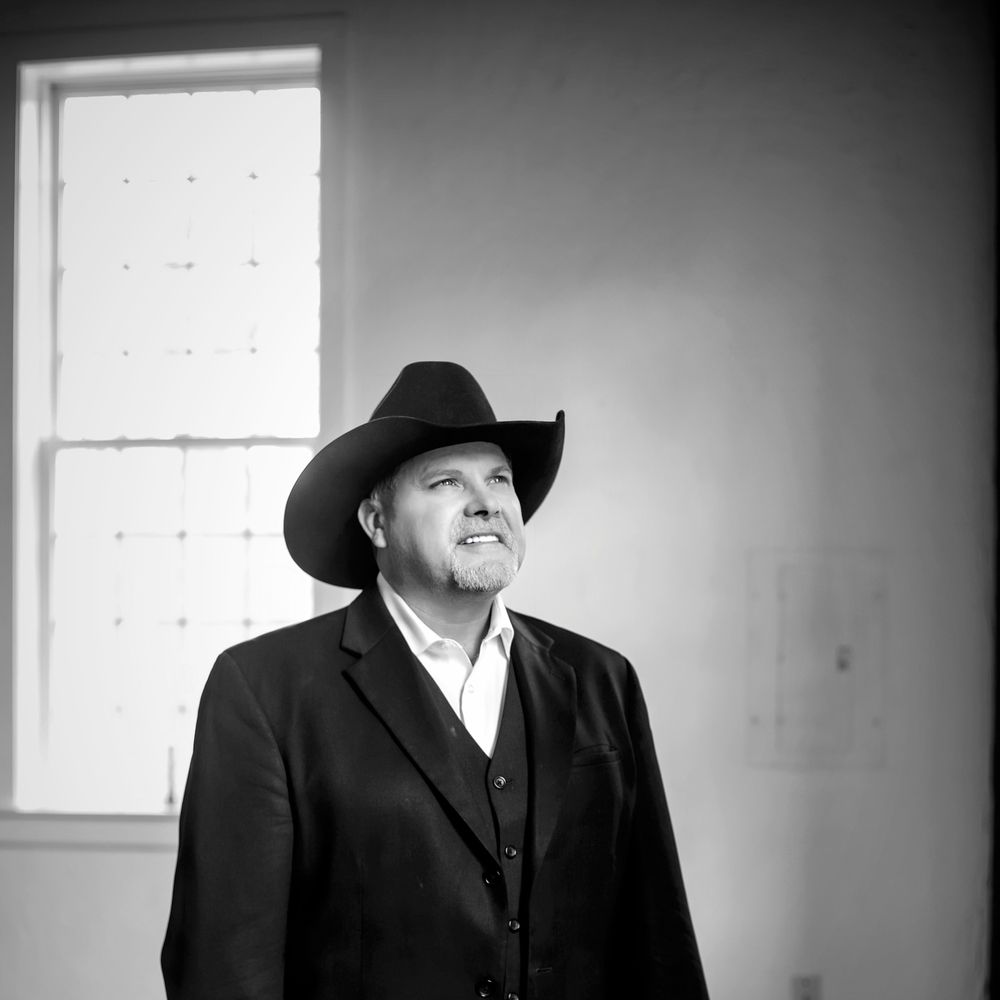 The Story So Far...
Who I am and Who I Will Become
JD Walker's path into music was one that most never overcome. To say his life and music is anything but a miracle is a vast understatement. You could call him the man, the myth, the legend. And clearly God was with him every step of the way. It all began in Missouri where he was born and raised, the youngest of 3 brothers.    
There was no doubt music was part of his DNA. He started writing songs in high school and when he was 18, wrote his very first song with the help of his uncle. JD dreamed of becoming a professional songwriter making a living in music and getting to perform on The Grand Ole Opry stage.
 JD's world was about to forever change. After graduating, he attended the Aeronautical school for Aviation completing 2 years of training. It was summer and just before the 4th of July. He was traveling with his childhood best friend down a country road near Warsaw, MO by his family's lake cabin, when his best friend was shot while driving the truck, they were in. The truck accelerated rapidly and started to veer off the road. JD yelled for his friend to turn the wheel before they went off into a ravine, he grabbed for the wheel, but it was too late, the truck slammed into a tree head on at 60 mph.
 Through broken glass, twisted metal, sparks flying and the smell of gas, JD went to open the door, but it was jammed, and he was injured. He remembers praying while pushing on the door and after a few attempts he was able to open it just enough to squeeze out. He stumbled over to the driver's side and opened the door, his friend was unconscious. In fear the truck was going to ignite in flames, he made the decision to pull him out, dragging him far enough away to safety. CPR attempts to revive his friend were unsuccessful, and he died in his arms. Later it was learned that his friend had been shot in the back of the head. JD had to relive this day over and over while investigators put the case together. He ended up testifying for trial and a man was eventually convicted of 2nd degree murder. He served 10 years and was released. He ultimately ended up suffering a heart attack that ended his life.
5 years later JD would meet Tina, the love of his life and after 4 years of being together they were married. However, his time of happiness would prove short as a month into their new lives together Tina would be diagnosed with a very rare form of cancer. In shock, JD would be by her side for the next 7 months while she fought hard, but she ended up succumbed to the disease.
10 months later while dealing with the loss of his wife and trying to find a way to go on without her, JD lost his oldest brother to suicide. He had a strong faith thanks to being brought up in a Christian home, but he could feel it slipping. Hurt and angry he battled though some dark times, questioning God and why he had allowed all these things to happen to him. But God was faithful and led him back to his plan and purpose. Instead of allowing people to discourage him and leave him feeling sorry for himself he took the pain and channeled it into his music and songwriting and also learned the martial arts of Aikido/Jujitsu. His faith grew stronger, he and his parents grew closer becoming his 2 best friends. Grateful more than ever he knows that God is going to use him powerfully to accomplish his great purposes in his life and wants nothing more than to share that message with the world.
JD began working behind the scenes as a certified celebrity, executive and dignitary protection security at concerts. Several years he worked as a professional handler (bodyguard) for some major recording artists. When they found out he was a songwriter they invited him to Nashville. Once he got a taste for the business, recording and watching new life come to his songs he was hooked. He planned to move to Nashville in 2005 however a severe injury to his ankle caused him to split time between Nashville and Missouri for 3 years. In 2008 he finally relocated to Music City and had the opportunity to write with some major hit songwriters. A powerful artist manager ended up hiring him which resulted in many doors opening for him in the industry. However, things again would take a complete 180 when he began to work for FedEx Ground.
He drove a truck pulling double trailers with his Boxer "Tripp" by his side. On February 2016 he was in a serious accident while driving for FedEx. An Illinois state plow pushed snow and ice off an overpass as he was passing underneath and it went through the windshield of his truck. The impact snapped his head back into the seat causing serious injury to his neck.
 In April of 2016 he had surgery on his neck, that left him on 4 months of vocal rest with the possibility that he would never sing again. Thankfully his first EP was already recorded. With many prayers his voice made a full recovery.
"I feel very blessed for all I've been through. We all have to make sacrifices for what we want but it's easier when you have the love and support from family. For me, it's not about money or fame but reaching and touching people. If my story or one of my songs can help just 1 person then that song has done its job. I get a lot of satisfaction when someone tells me my song helped them or my story has helped them come to Jesus."
Things seemed to be finally looking up. In January 2017, he bought his first house in Hendersonville, TN. A second neck surgery would result in serious complications due to a blood clot which nearly killed him. JD believes that he is still here for a reason. After spending some time in ICU, he was left with permanent nerve damage and disability and was forced to retire early in Jan of 2018. 
Through it all he felt like God was pushing him to Christian Country music, so he recorded a couple songs, but they were put on hold when his dad died suddenly in February of 2018. This hit him extremely hard as they were very close. In October of 2018 After some financial difficulty and with the help of some friends he started Walker Media Group.
He had the opportunity to work on 3 TV shows and his drone video of the Nashville tornado and flood coverage was featured nationally on the news. "Right now, life is pretty great." he shares. "Jesus has definitely blessed me by putting the right people in my life."
JD closes with this:  
"It was the idea to share my entire story with you to help you understand that God is there to lead you and help you no matter your circumstances or suffering. He has a unique purpose and plan for your life, you just have to surrender to him and let him lead you". 
"Thank you for reading. May God lay on your hearts and mind his purpose and plan for your life. May you always take the next step in his direction. God Bless You".